It's been pretty hectic since my last post. Tori has settled into his course and is doing very well, according to his trainer. Living in a hotel isn't exactly his cup of tea, so he's very keen for it to be over so he can come home again. Only 4 more weeks!
We had some sad news in March – a friend of ours had what everyone thought was the flu bug that was going around, but unfortunately, it was clearly more than than and he passed away after only a few days. He was a wonderful man who always had a kind word for everyone, and always took the time to talk to us, no matter how busy he was.
Spent a very busy weekend in Vancouver on the 24th and 25th – there always seems so much to do and so many people to see. It started off with breakfast with Alex, Na-mee and little Neil. Neil was so very well behaved and it was wonderful to spend time with them catching up on all their news.
That evening we gathered at a friend's house for a few drinks (lots of Tequila was involved) and appies
before going on to a charity dance.
Thousands of miles away in South Africa, it was my niece's wedding day. It's at times like these that I really miss being closer to my family.
Unfortunately, we didn't feel so wonderful the next day after so many tequilas and about 3 hours' sleep, but we still had so many things to do, so we sucked it up and got on with our errands. I picked up some Easter cookies I had custom made for Clare
and after some more shopping, we moved onto the baby shower our friends were having for their daughter. Unfortunately, I couldn't stay very long as I had to catch a ferry back home, but, all in all it was a wonderful weekend.
Easter weekend saw me in Edmonton spending time with Clare & Mat. I always love going there – they are such great hosts. We did a bit of shopping at Ikea on Friday and watched a movie on TV in the evening after an amazing supper of pulled chicken. I made this dish for Tori when I got back and he was hooked!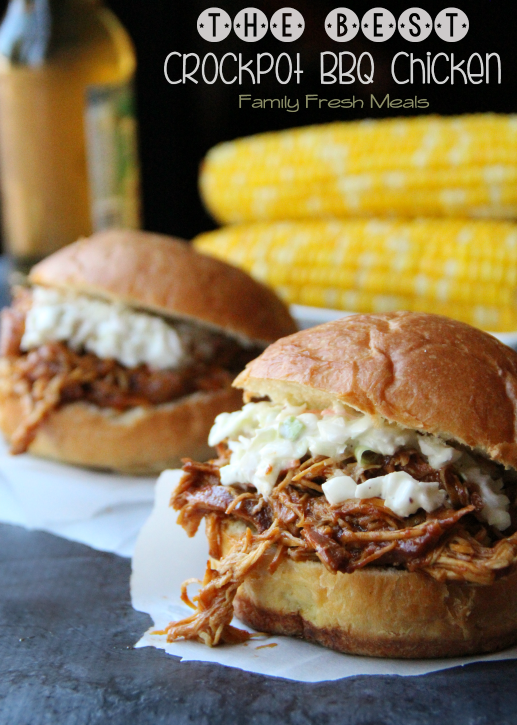 The next day we went to a very popular bake shop called The Dutchess. People were lining up for 30 minutes or more to get their orders in. I don't usually wait in line for too long for anything, but Clare assured me this was going to be worth it – and it was. It didn't take us long to realize that we were't going to be able to get a table, so we bought some macarons,
a rhubarb pie for dessert that night and a couple of London Fogs
and went home to stuff our faces.
That evening, one of Alex's old school friends and his girlfriend, came for dinner – Easter ham followed by the delicious pie.
We played a board game which was a lot of fun – (I lost quite badly!) and played with Clare's new kitten
and took selfies
The next day, we went to a move – A Wrinkle in Time. I love moves like that. There were very few people there, it being Easter Sunday, so we had a place to ourselves
Back in Vancouver, Neil was having a wonderful time with the Easter Bunny, and Na-mee sent us photos
Soon it was time to go home. After travelling most of the day, I relaxed on my patio with a glass of red wine.
and then I displayed the cushion covers that Clare brought back from Zimbabwe.
Until next time …